NORTH LAS VEGAS CENTER RING BOXING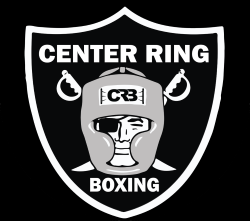 North Las Vegas Center Ring Boxing mission is to establish and facilitate programs for youth, ages 8 to 18 and their families that promote the improved image of boxing as a sport and to provide positive interactions that facilitate educational, physical, mentoring and mental growth.
The Club offers a chance for the youth to make them better Citizens for the Future.

North Las Vegas Center Ring Boxing (Care of Joe Banales) 
5710 E. Judson Ave. Las Vegas, Nevada
Telephone: (702) 335-0571
E-mail: banales_joe@yahoo.com
visit: http://nlvcenterringboxing.org

---
NEVADA BOXING HALL OF FAME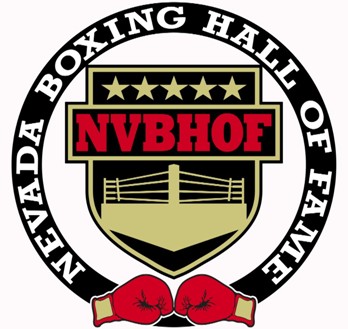 The Nevada Boxing Hall of Fame honors boxers and those associated with the sport who have contributed to the advancement of boxing in Nevada.  We are a non-profit organization with proceeds, after expenses, being distributed to boxing-related charities, special-needs former boxers, youth boxing, Nevada boxing gyms, and other worthy organizations.
Our mission is twofold: 1) To honor boxers and those who have contributed significantly to the sport in Nevada, through their induction into the Nevada Boxing Hall of Fame. 2) To help those from the sport of boxing in need of financial assistance, to help other boxing-related organizations which do the same, and to support youth and amateur boxing programs including the the club boxing programs at the University of Nevada in Reno and UNLV.
Nevada Boxing Hall of Fame
PO Box 20067
Reno, NV 89515
---