FINAL FIGHT FOUNDATION
Our mission is to serve as a catalyst for the under-served athletes in health and retirement assistance, during and after their careers.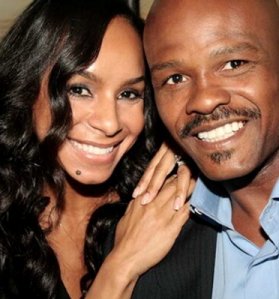 In creating the Final Fight Foundation, we will be able to provide services to develop a life plan and help build assets for a better life. The Foundation will provide an outlet and resources for fighters to get ask questions and get answers.
The Foundation, founded by Hall of Fame Boxing Champion Terry Norris along with his wife Tanya Norris, is a organization that supports the concept of "Helping those who are in need of assistance", plans to collaborate with other service programs, companies and private parties, to ensure all resources are available. Our vision is to partner health and service companies, that provide health insurance, financial services, to allow these athletes to enjoy their craft during and after their career. The Foundation will also provide counseling, as well as health and fitness issues.
In our mission, we plan to include set goals for amateur athletes, as well as professional and retired athletes. In addition educational support will also be provided with other tools such as; empowerment, boundaries and expectations, constructive use of time, commitment to learning, positive values, social competencies and positive identity. Health within nutrition will also be an emphasis for the program. The Foundation is committed to our mission, and plans to move toward success, our youth need us.
Final Fight Foundation (care of Tanya Norris)

3357 Cahuenga Blvd. W. Suite #19 Los Angeles, CA 90068
Telephone: 818.571.9651
E-mail: terryandtanyanorris@gmail.com
visit: http://terrynorris.net/finalfight.php
Legal Counsel:
John Rutledge
318 N. Carson St. #103 carson city nv. 89701
775.885.7005
---
NEVADA BOXING HALL OF FAME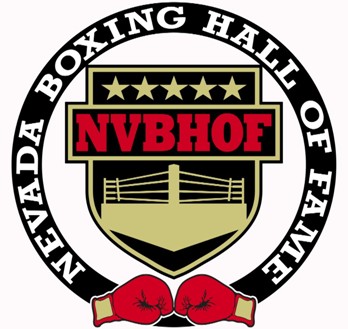 The Nevada Boxing Hall of Fame honors boxers and those associated with the sport who have contributed to the advancement of boxing in Nevada.  We are a non-profit organization with proceeds, after expenses, being distributed to boxing-related charities, special-needs former boxers, youth boxing, Nevada boxing gyms, and other worthy organizations.
Our mission is twofold: 1) To honor boxers and those who have contributed significantly to the sport in Nevada, through their induction into the Nevada Boxing Hall of Fame. 2) To help those from the sport of boxing in need of financial assistance, to help other boxing-related organizations which do the same, and to support youth and amateur boxing programs including the the club boxing programs at the University of Nevada in Reno and UNLV.
Nevada Boxing Hall of Fame
PO Box 20067
Reno, NV 89515
---